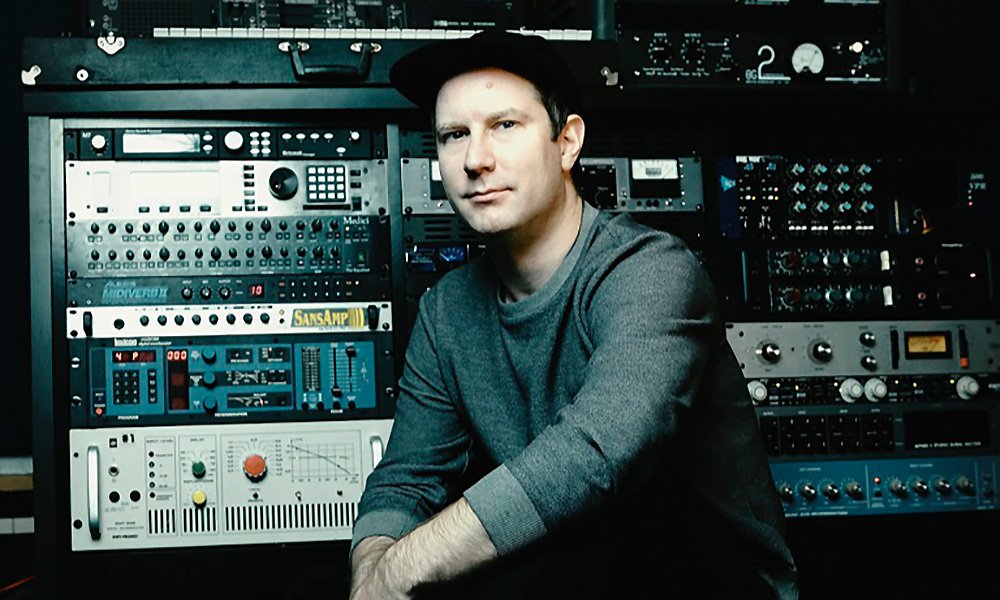 Born in Baltimore, Chris Coady's credits lay the groundwork for a generation of Indie Rock. After moving to New York in 2001 and teaming up with Dave Sitek at Stay Gold Studios in Williamsburg, he became the go-to engineer for an entire underground.
Coady was there for The Yeah Yeah Yeahs, tracking 'Show Your Bones' and mastering 'Fever to Tell'. He engineered 'Desperate Youth' and 'Return to Cookie Mountain' for TV On The Radio. His other credits include mixing Grizzly Bear's 'Yellow House' as well as producing and mixing Beach House's albums from 'Teen Dream' to 'Thank You Lucky Stars' – a 4 album run with an utterly distinctive sonic landscape that launched the band into the mainstream.
In a career spanning two decades, Coady has worked on records from every major indie label – Sub Pop, 4AD, Warp, Fat Possum, Anti-, Downtown, Mom+Pop, Domino, Dead Oceans. Reviewing Amen Dune's 2018 breakthrough 'Freedom', Sping called Coady "legendary", his production having "the wallop and refinement of a globetrotting classic".
Now working out of his own studio in LA – a registered historic mid-century home in the foothills of the Los Angeles National Forest –  Coady's recent projects include Surf Curse (Atlantic), Sasami (Domino), Hand Habits (Saddle Creek), Local Natives (Loma Vista), and Ian Sweet (Polyvinyl). Recently, Chris has been writing and producing with developed and emerging artists (EKKSTACY, Blondshell, etc.) and is open to taking on new projects. 
Link here